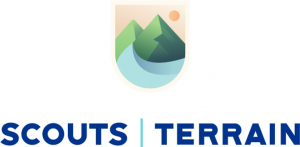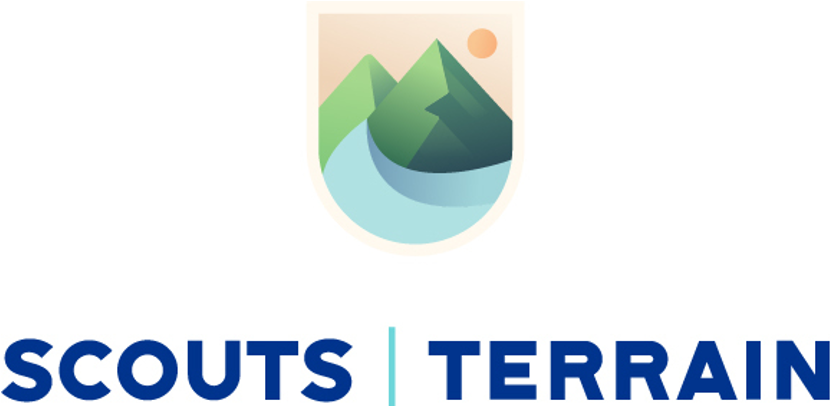 Get hold of resources to help you use the Scouts | Terrain digital system here. You can find helpful videos, the system development "sprints", and other user guides. Don't forget to send us feedback if you have an idea for a Scouts | Terrain resource. We have a dedicated Facebook User Community for Scouts | Terrain as well.
User Guides
Videos
Scouts | Terrain Video Guides
Some of these videos are from very early webinars sharing the look, feel, and initial functionality of Scouts | Terrain. The system has evolved significantly since then. The final product is even better than what you will see here! You might also see the name "Traverse" on some screens. This was an early name for the digital system, however in the end it couldn't be used.
There is now a growing list of video guides for different features of the system.
Sprint Development Updates